Code/keyword search Helps you find
the information you need fast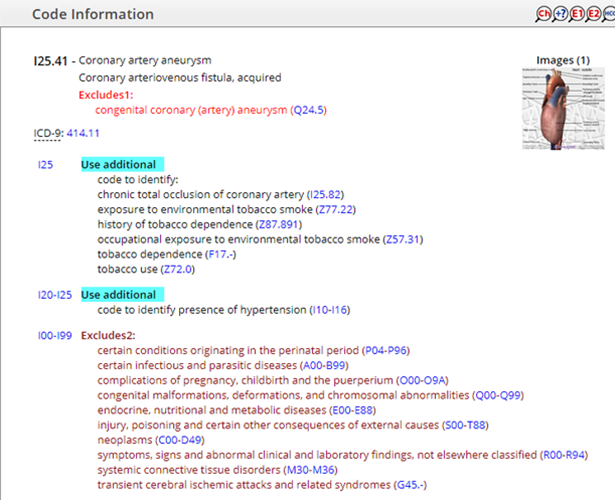 Code/keyword search helps you find the information you need fast
even for ICD-9-CM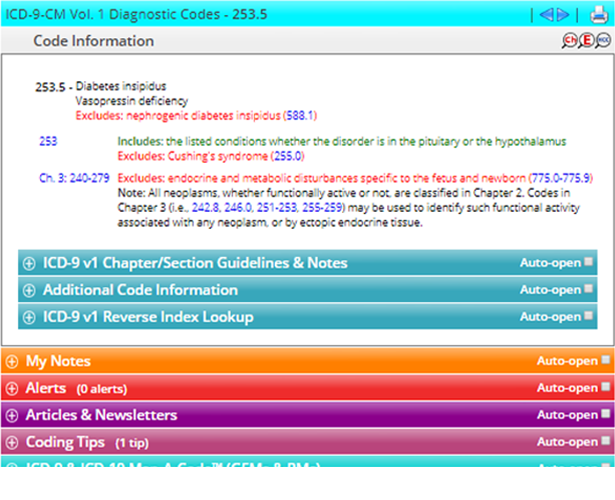 Codes for the risk-adjustment model originally designed to estimate future health care costs for patients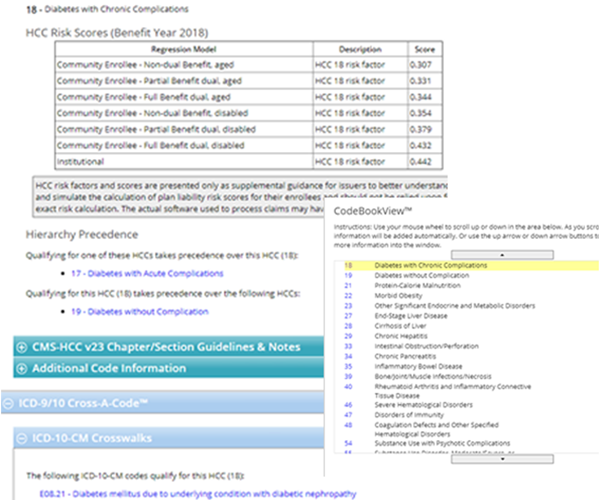 Automatically applies HCC rules to
calculate a correct risk score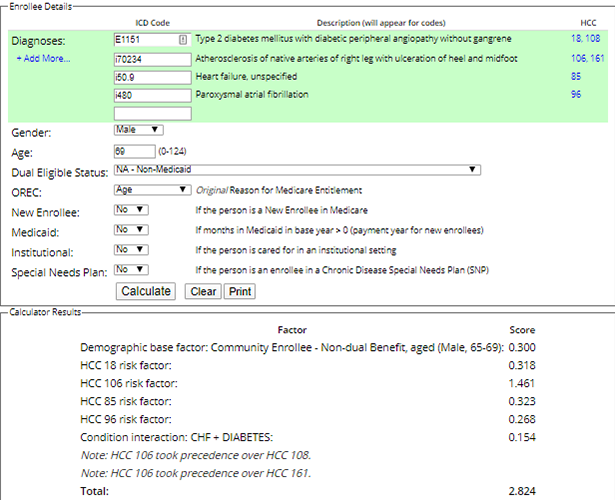 Simplified code descriptions,
documentation and usage notes.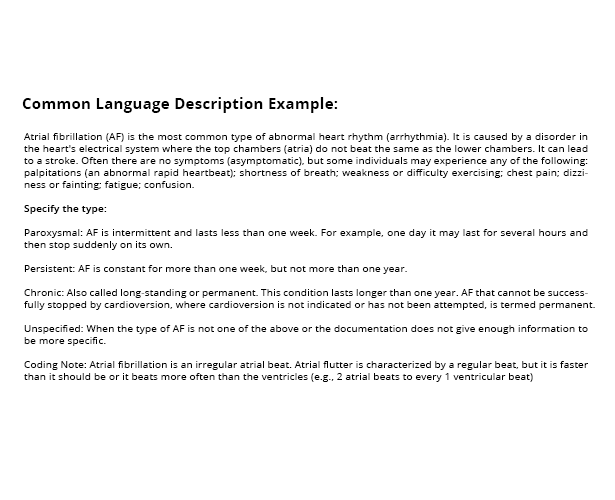 Get enhanced index searching that helps drill down
to the code that you need to see.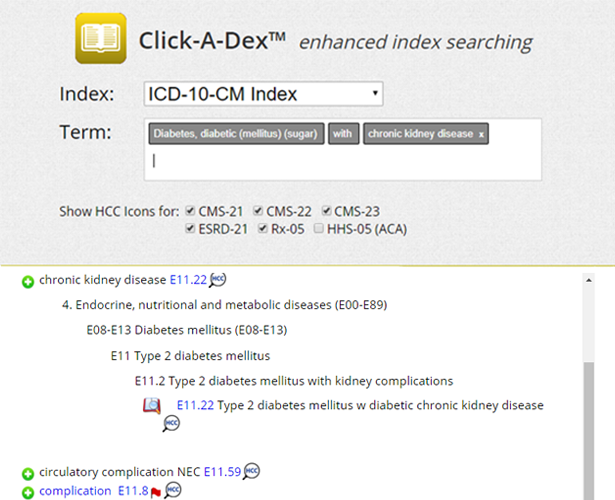 A single place to get access to all your drug/Rx data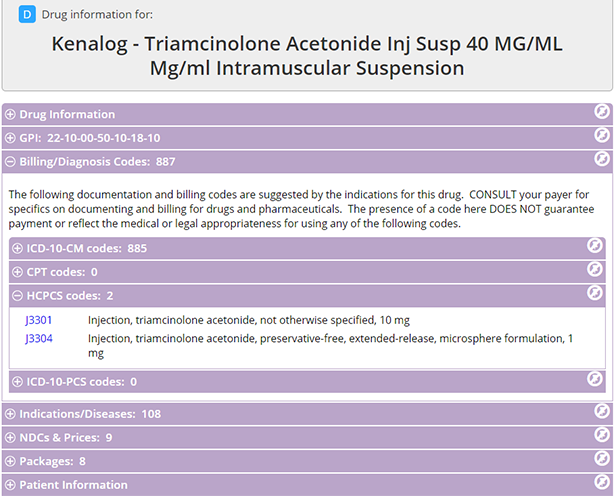 Quickly applies HCC rules to multiple patients and calculate correct risk scores*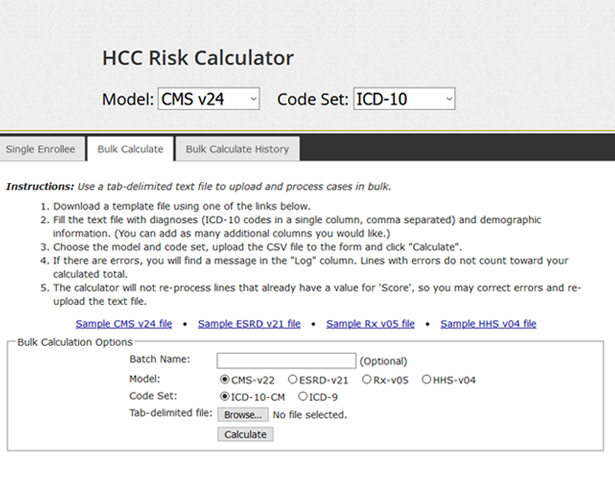 *The first 5000 scores (not batched) per month are included. Additional scores will incur fees. Contact us for details.
Get your very own 2021 digital copy of ICD-10-CM
Coding for Risk Adjustment/HCC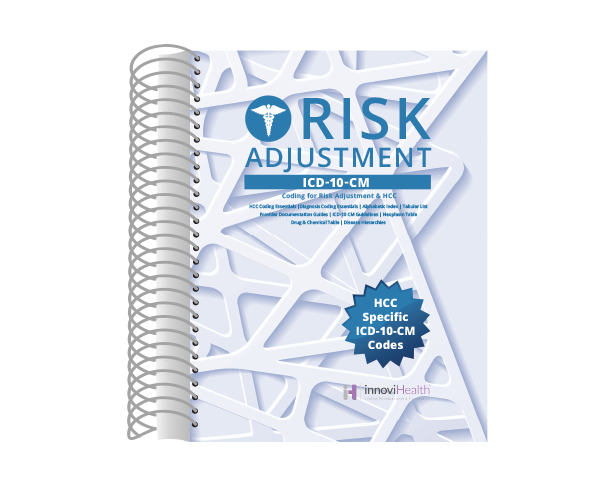 Study up to get clarification to your questions by reviewing AHA Coding Clinic Articles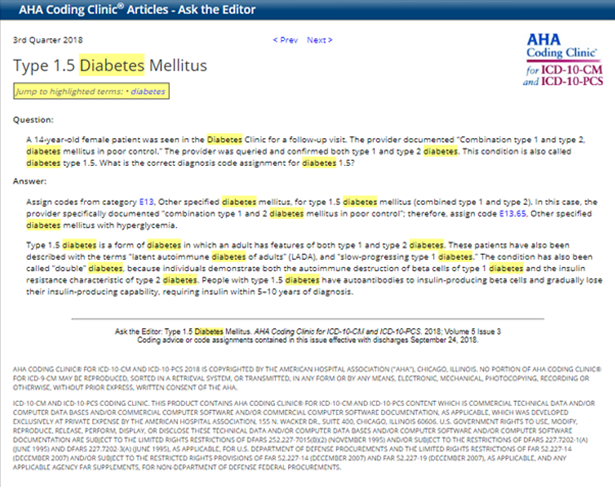 Sign-in is integrated into your system so you can access your HCC Coder tools seamlessly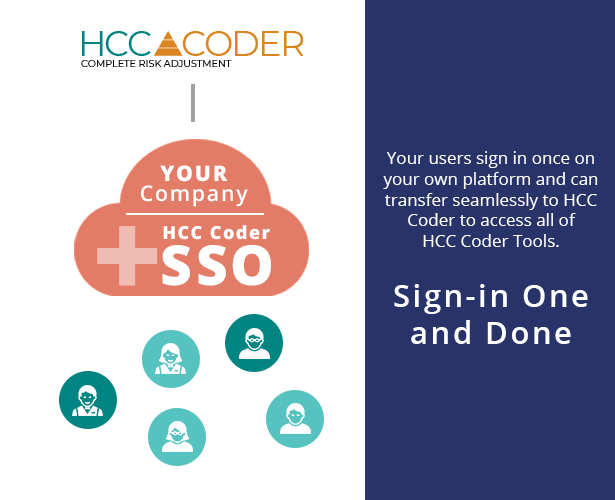 Your brand gets all the attention.
Your brand get all the credit.